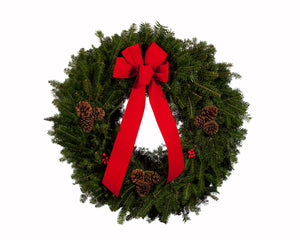 About Us
Naturally Green Vermont has over 30 years of experience in manufacturing retail and fundraising holiday wreaths, garlands, and centerpieces. Our number one goal is to provide our customers with the best possible products, pricing, and friendly customer service.
We're Kind To Our Trees
Naturally Green Vermont ~ As our name indicates, our products are completely natural with no artificial chemicals and no artificial preservatives. Mother nature is our only natural preservative providing cold frosty nights that set our fragrant balsam needles into place.
In our quest to be earth friendly, our greens are cut from Christmas trees that are basal pruned so that no tree is damaged or cut as a result of our utilizing the boughs in the production of all our products which are 100% guaranteed.
View Products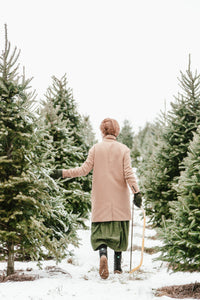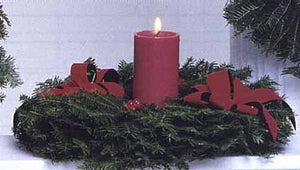 We offer two types of programs to make your next fundraiser easy and successful!
Buy in bulk where the entire shipment goes to one commercial address. or you can sign up for our individual gift program which is shipped directly to the recipient anywhere in the Continental United States.
Learn more about our programs
Contact Us
Toll Free 800-542-1443

Fax 1-802-334-2116

Monday - Friday 8am - 5pm
Closed Saturday & Sunday